simple+: simple_plus-image (2/3)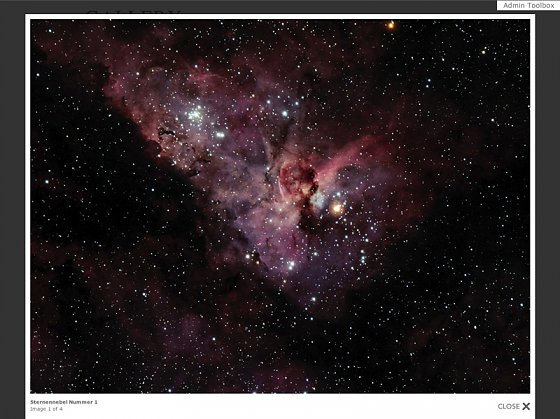 A rather simple theme with support for slimbox (like lighbox) and reflections by Nils K. Windisch. you have to edit the contact link and upload only images with the desired end result size (800px longest border = recommended). install instruction here.
Note: This theme seems not to be supported by its author anymore.
Layout specific plugins supported:
Currently no information available.
Date added: 2007-10-20 00:00:00
This theme has been abandoned by its original developer and we provide it for archival purposes y "as is". We may sometimes roughly update it but cannot promise full compatibility with current ZenphotoCMS releases. Contributions are welcome.
Please note: You cannot download this theme individually but only the package with all unsupported themes.
---
---
---
More by author:
Nothing else available by Nils-k-windisch