Season's Greetings from Zenphoto December 25, 2015
Wishing everyone a very happy holiday season and a new year full of good luck and happiness (and beautiful photos) for you and your loved ones.
—The Zenphoto Team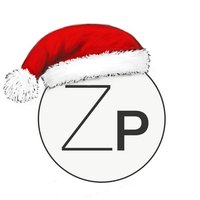 P.S. – Keep watching this space! 2016 is going to be a good year for Zenphoto.
For questions and comments please use the forum or discuss on the social networks.