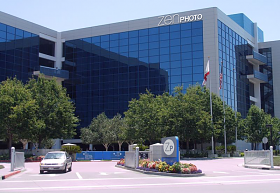 The new Zenphoto headquarters
Note: This of course was our April Fools Joke.
The Zenphoto team is pleased that a new opportunity has arisen for bettering our customer experience. Huge donations over the past years provided us with the backing funds to found a new company, Zenphoto Inc., and launch Zenphoto Hosting.
What is Zenphoto Hosting? Well, first a little (...)